Site supervised Bobcat service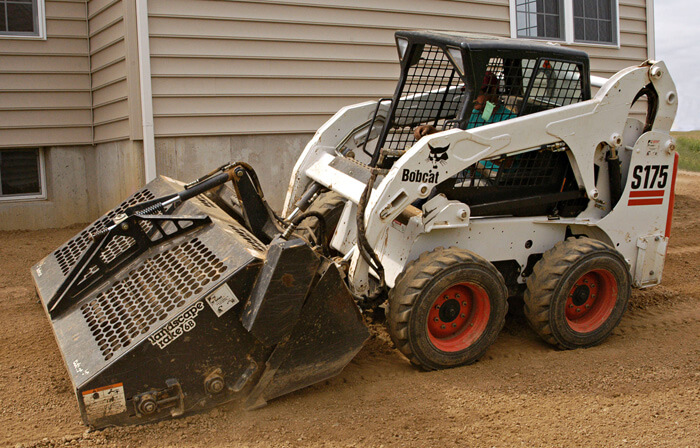 Do you need assistance with your landscape project? Stop delaying what needs to be done. Give us call. We have the equipment and the professional to get the job done right the first time – quickly and efficiently. Save yourself the labor by letting us do your brush clearing, stump removal, and more!
Trust in Our Company
With over 18 years of experience, we offer a wide range of services you can trust. Never let your yard go unattended again just because you don't have the time to take care of it. We work fast and diligently to ensure a great looking yard.
Our Bobcat Services:
Grading
Land improvement
Fill
Sod
Hauling
Tree removal
Stump removal
Brush removal
Debris removal
Grading
Elevation changes
Fill dirt