Hire Your Local Experts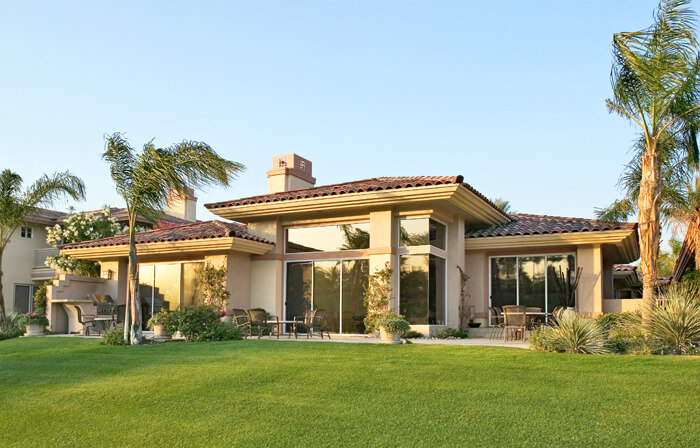 Keep your yard looking great by hiring our crew to get the job done for you. When you don't know what to do, we have you covered.
Trust in Our Company
With over 18 years of experience, we offer a wide range of services you can trust. Never let your yard go unattended again just because you don't have the time to take care of it. We work fast and diligently to ensure a great looking yard.
Our Lawn Care Services:
All grass areas mowed, edged, and weeded.
Hard surfaces are blown off. This includes parking lots and walkways.
Planted materials (beds) will be blown as well.
Trimming of all planted material (done monthly or as needed)
Weed control is handled in the same manner.
Final sweep of the property to insure perfection.