Maintain Your Trees Professionally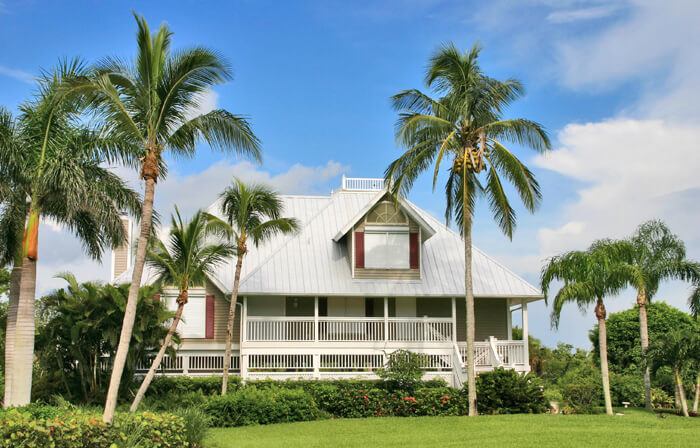 Some trees require care year round in order to maintain their look. If you need professional tree care, we have over 18 years of experience.
Superior experience
Stumps can be hazardous if left on your property. Don't let them continue to pose a threat. They can also be an eyesore on your property. We can have them removed quickly so you get a beautiful yard again.
Tree care services:
Tree Pruning
Tree Trimming
Planted materials (beds) will be blown as well.
Tree Removal
Stump Grinding